Year 11 Next Steps
We are committed to doing all we can to help and guide you following the information that the Government will be cancelling all assessments and exams due to take place in May/June 2020. As further information from the Government and Further Education providers become available it will be added below. This now includes information from Further Education providers on how they will be supporting students starting in September.
We will also be in touch with information and guidance, as soon as we receive it, regarding your GCSE & BTEC results for this year. Please keep all classwork, mock papers and other school work you have at home. We may need to use this as evidence to get you the grades we know you deserve.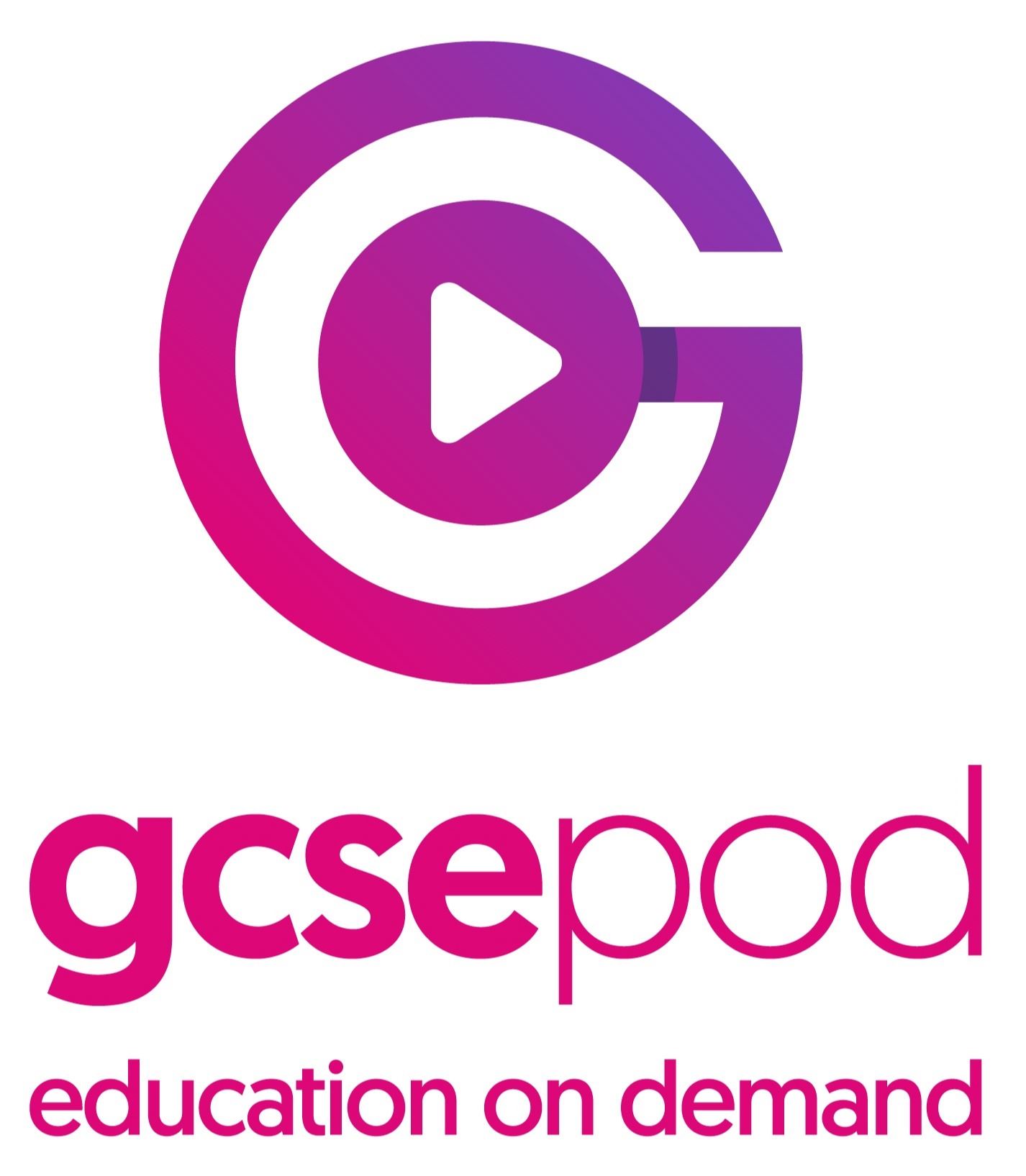 GCSEPod have also put together some interesting resources to help you through your transition
https://www.gcsepod.com/free-resources/getting-ready-for-ks5/
Letters Home:
2020 College Admissions Support
Links to Websites & Statements from Local Colleges & Further Education Providers:
Bridgwater & Taunton College Please visit our FAQ page on the College website for more details https://bit.ly/2QsG21U"
Exeter College Please visit our FAQ page Exeter College FAQ
Support for Year 11 Students Applying to College - Exeter College is still accepting applications for a September 2020 start, and will continue to do so throughout the academic year and over the summer. Applications can be made online by clicking here.
Flying Start - For students who have already applied and received a conditional offer, we want to ensure they are fully prepared for their studies at Exeter College. Therefore, we have launched our Flying Start activities earlier than usual this year. Flying Start allows students to start thinking about the courses they are interested in studying by completing engaging and exciting tasks, whilst also developing the skills they will need to study at College. All applying students have been sent a link to the first chapter of Flying Start activities, a second chapter will be added in May. You can access these resources here.
The Gryphon School Year 11 - 12 Transition Tasks
Kingston Maurward We understand that these are very unusual times for all of our students, especially those preparing for their new life at College this September – we're here for you.There is still plenty of time to apply for full-time courses and Apprenticeships, so don't worry, apply now! We look forward to welcoming you in the new College year. www.kmc.ac.uk/college/courses/apply-now/ Please email any queries or questions to marketing@kmc.ac.uk.
29th April 2020 - We regret to inform you that sadly this years Kingston Maurward Open Day has been cancelled. This was a hard decision to make, however we must prioritise the safety and wellbeing of our guests and attendees. We hope to see you at next years event!
3rd April 2020 - To all current, prospective students and parents,Please find updated information on our website regarding Covid-19 as we approach the Easter holidays. http://www.kmc.ac.uk/college/global-alert/covid-19/
20th March 2020 - ""For those students worried about the cancellation of GCSEs we will interview by telephone and offer places as normal. Any future student with an application in the system will be offered a place subject to appropriate checks. No-one thinking of coming to Kingston Maurward College in the Autumn will be disadvantaged by this."
Richard Huish Welcome, future Huish students. A number of you have been asking for ideas to support your learning whilst you wait to join us in September. Here are a few general ideas. We put subject-specific projects on our website in May.
21st April 2020 - To all future Huish students, to ease your mind we have come up with a list of some of the most important questions you may have in regards to you starting your journey at Richard Huish College in September.You can find them all by following this link https://www.huish.ac.uk/faqs-regarding-september-2020-admissions/?fbclid=IwAR3NlrZLzoQR_P634q5dp7CIyGQSeJR7fbx6TT_urTiobRaJEn7Q2lJqQF4
17th April 2020 - Worried about how new GCSE grading will affect your place at Huish Don't be: if you have been offered a place, it is 100% guaranteed. We can't wait to meet you all. We are really aware how uncertain things must feel at the moment for students planning to join us at Huish in September and that many of you are wondering what impact your GCSE grades will have on your offer from us, when they are released on 20th August. If you have already had an interview and offer from us, please rest assured that your place with us at Huish is 100% guaranteed and we are really looking forward to welcoming you next academic year. As is usual, you will get the chance to discuss your results with us, when you attend your enrolment meeting, where we will be absolutely committed to getting you started on the very best programme of study for you; ensuring your further success and future progression.
If you are yet to apply, online applications are still open. Apply online and we will phone you to discuss your course choices and offer you a place at Huish. https://www.huish.ac.uk/apply-here/
30 April 2020 - There's still time to apply to Sexey's Sixth for this September. Email admissions@sexeys.somerset.sch.uk to arrange a 1:1 chat with our Headteacher and Sixth Form staff.
Step into Strode - Hoping to go live on Monday 1st June. A timetable will be developed for every A level and vocational subject, which will indicate a date and time for new applicants to join a Teacher hosted zoom session. We plan to run one session each week per subject over a total period of four weeks. These sessions will provide an opportunity for students to meet the teachers and have some input into the work that has been set, on the website. The work will be bridging activities, rather than work that they would be expected to complete within the first few weeks. It is more about keeping students engaged and encouraging them to complete some small pieces of assessed work so that they are prepared for the new start in September. We will also have Maths and English sessions available. The College will make direct contact with all the new applicants, as we already have their details.
14th April 2020 - Places for our full-time courses starting this September are filling up fast! So now is the time to get your application into us to secure your space! This video walks you step-by-step through the whole process of how to 'Apply Online' for any of our full-time courses. If you are at all uncertain at any stage, please phone our admissions team on 01458 844589 or email admissions@strodecollege.ac.uk https://www.facebook.com/StrodeCollege.Street/videos/2697601597018724/
Yeovil College https://www.yeovil.ac.uk/coronavirus-information-for-school-leavers/
Important Information from the Vice Principal regarding access to YC Edge - Get Ahead
PREPARATION WORK - Once you have received your offer from us to start in September 2020, you will be emailed your bespoke access link to 'YC Edge, Get Ahead.' This is your preparation work set by the incredible team of lecturers who will be teaching you very soon! They have created some fantastic resources, specific to the course you will be studying at Yeovil College. These resources are unique to Yeovil College and have been written with Year 11 students in mind. They will help get you ahead, integrate with the college community and help keep you motivated ready to begin in September. We hope you find them useful – all feedback is welcome.