Your Future - Helping you Plan
Westfield Academy's all-embracing approach to Careers Education is rather unique. Unlike many schools, the academy timetable includes regular lessons in PSHE and Careers, with a strong focus on preparing students for life after Westfield.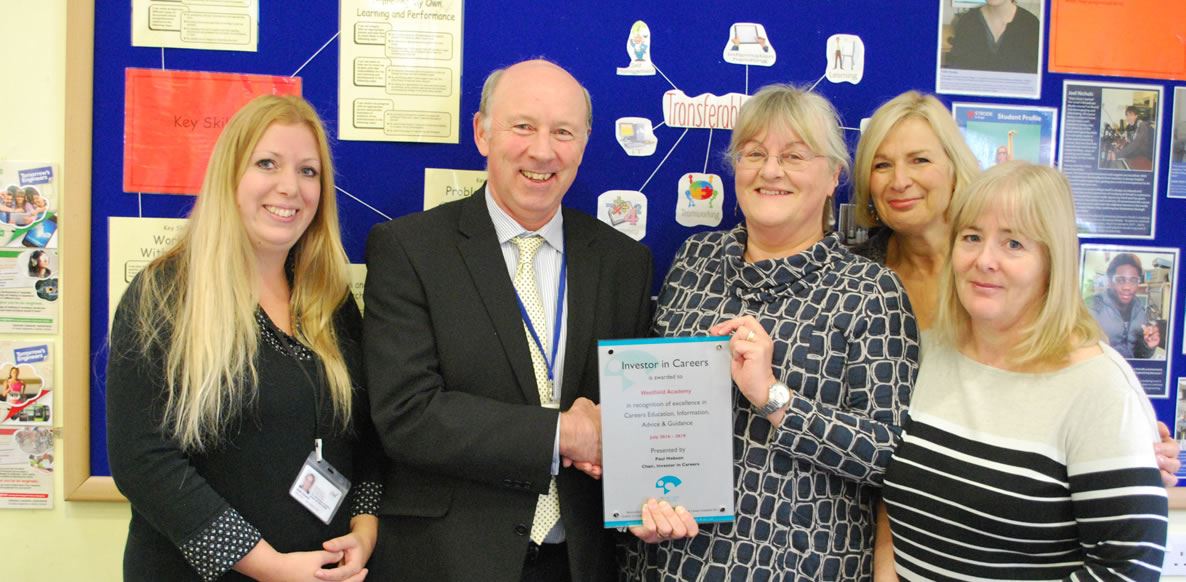 Westfield Academy are the first school in the area to be granted the highly prestigious Investors in Careers Award; awarded under the Careers Development Institute framework 2015. This is a nationally recognised Quality in Careers Standard award which acknowledges excellence in Careers Education, Information, Advice and Guidance.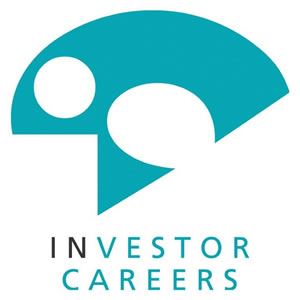 Careers South West Limited
Beth Church is the Career and Personal Adviser aiding students in years 9, 10 and 11 with successful transitions to the next stage of learning and education.
Beth provides independent and impartial careers guidance by providing face-to-face interviews and group works to enable you to consider your options and draw up a plan to achieve your careers aspirations.
Beth is on site at Westfield – Week 1 Tuesdays and Wednesdays, Week 2 Thursdays and can be contacted by email | beth.church@cswgroup.co.uk Or telephone 07584 338807
About CSW Group:
CSW Group are providers of impartial, independent careers information, advice and guidance. CSW Group works with young people to help them to make successful transitions into employment, education and training. They can provide you with information on all the options available to you and support you to find and access your chosen path.The advisers work with students in school to identify their individual needs and to steer them towards successful progression.
If you wish to learn more about CSW, visit the website at: www.cswgroup.co.uk
Pupils can also access the CSW Adviser On Line service (AOL). Opening hours are Monday – Friday, 12 noon – 6.00pm - https://cswgroup.co.uk/contact/
Social Media
The CSW Group Somerset facebook page can keep you up to date with local and relevant Careers Information. There are regular posts on apprenticeship vacancies, careers events, local College, Sixth form and University Open Events and much more - https://www.facebook.com/CSWGroupUK.Somerset/
Somerset Skills & Learning: Information for Parents and Carers
Many young people face difficult decisions when they leave school or college. This year is no exception with many changes in how the government are funding post 16 education and training, the rising of the participation age and the introduction of study programmes and traineeships.
SomersetSkills & Learning provide a range of opportunities across the county and are always keen to hear from you if you need any information or advice to support and inform those important decisions.
Other useful links
http://www.careersworld.co.uk/south-west/home
https://www.gov.uk/apply-apprenticeship
https://www.thecaterer.com/s/checkintohospitality
Careers Events
Early Years & Childcare Recruitment Fair on Tuesday 5th June 2018, 2pm – 7pm at Taunton Conference Centre, Taunton College, Wellington Road, Taunton