Year 9 Options - Physical Education
There are two cours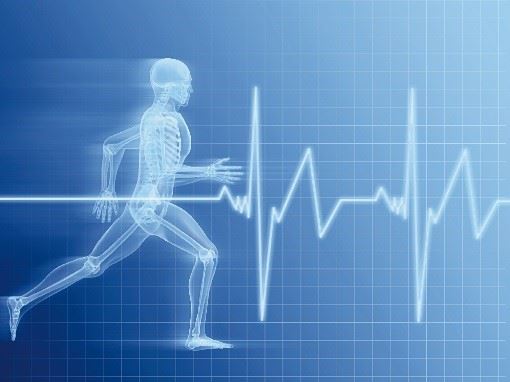 es offered - BTEC First Award & GCSE. Both contain theory and practical elements, and require a commitment to written work and independent study. Coursework is a crucial element of both courses. You should also be committed to participating in sport outside of your PE lessons by either playing for a school team in at least one sport and/or playing for a club in the community.
It is highly recommended that you talk to the PE department before choosing PE as an option.
WHAT WILL I STUDY?
Students studying this course combine practical performance with theoretical knowledge to gain an in-depth understanding of human movement. This knowledge is then applied both in the classroom and on the playing field in order to refine and develop their performance in all practical areas.
The course is made up of units including topics such as –
The fitness and training requirements needed in order to excel in sport.
How lifestyle choices affect sports training and performance.
How to assess your own level of fitness.
How psychological factors affect sports performance.
How exercise affects the body systems.
Anatomy and Physiology for Sports Performance.
HOW WILL I BE ASSESSED? (GCSE)
This is made up as follows:
Practical performance in 3 activities including the ability to analyse and improve performance assessed through a final practical moderation day (40%).
The theory exam takes place at the beginning of May and is worth 60% of the course.
HOW WILL I BE ASSESSED? (BTEC)
Unit 1 will be assessed externally, in the form of a 1 hour & 15 mins on-line exam worth 60 marks.
All other units are broken down into four or five assignments and are internally assessed.
All assignments and the on-line exam must be completed satisfactorily in order to pass the course.
It is highly recommended that you talk to the PE department before choosing PE as an option.

PLEASE NOTE: Students often choose GCSE/BTEC PE thinking that they will play their favourite sport for an extra five lessons per fortnight. Before choosing this course your son/daughter needs to be aware that these courses are much more difficult than students have experienced before in PE and this regularly catches students out. They will not pass this course without hard work and study.