Staff & Governors
Senior Leadership Team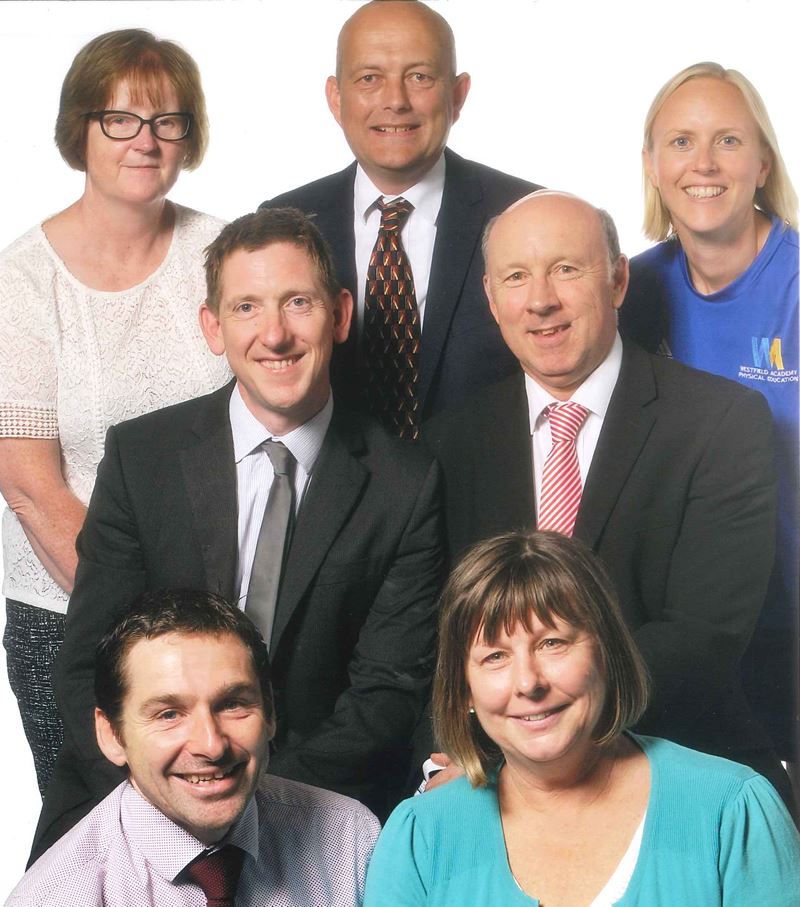 Leadership Team
Principal
Mr C Hunt
Vice Principal
Mr S Dallimore
Assistant Principal, Business
Mr M Payne
Assistant Principal, SENCo
Mrs J Strange
Inclusion Leader & Designated Safeguarding Lead
Mrs J Coles
Director of Maths
Mr S Brimson
Director of Sport
Mrs R Middlemast
---
Head of Houses / Pastoral Care
Upon joining Westfield, all children are assigned to a house; Darwin, Einstein, Franklin or Galileo with each house captained by a dedicated, non teaching member of staff, the "Head of House". Solely devoted to ensuring the health and wellbeing of their house, Head of House's provide exceptional pastoral care and a go-to for students who wish to discuss any concerns, ideas or achievements.
Being part of a house builds a sense of belonging and family, with regular inter-house events of allowing students to experience a bit of healthy competitions and compete for further rewards and accolades.
Our wonderful students are the very heart of our academy. Ultimately they are the academy and we understand that happy students, who feel safe, appreciated and enjoy school, flourish.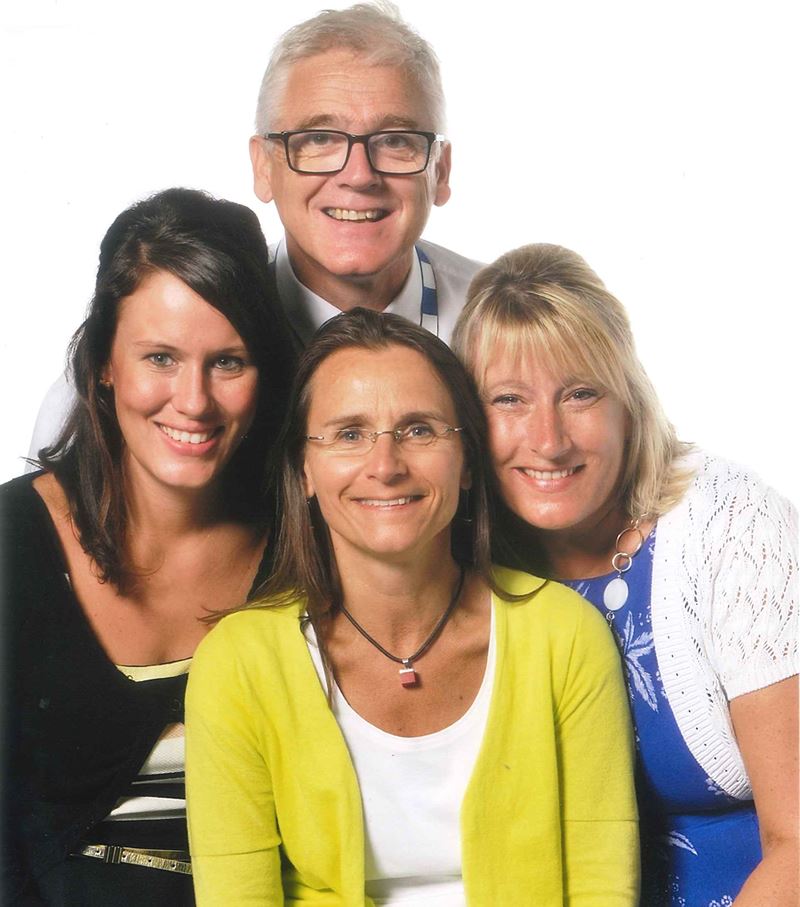 Pastoral Care / Head of Houses
Head of Franklin House
Head of Galileo House
Mrs V Ryan
Mr S Roney
Head of Darwin House
Head of Einstein House
Ms E Martin
Mrs T Hooper
All staff can be contacted via the email address and telephone number above, via our receptionists: Miss K Jayne and Miss E Bishop.
For information on Facilities Hire, click here.
---
Our Governing Body
The role of the governing body of Westfield Academy is a strategic one, its key functions are to;
set the aims and objectives for the school
set the policies for achieving those aims and objectives
set the targets for achieving those aims and objectives
monitor and evaluate the progress the school is making towards achievement of its aims and objectives
be a source of challenge and support to the Principal and senior leaders (a critical friend)
The governing body consists of:
4 elected parent governors
6 community governors
2 elected staff governors
The Principal
1 member elected governor
3 co-opted governors
Governors employ a professional clerk for their meetings.
Governors meetings consist of the following:
5 meetings a year of the full governing body
4 meetings a year of the Teaching and Learning Sub-Committee
4 meetings a year of the Student Matters Sub-Committee
5 meetings a year of the Business Sub-Committee
1 meeting a year of the Pay Panel
1 meeting a year of the Admissions Panel
2 meetings a year of the Principal's Appraisal Panel
The Governors Disciplinary Panel meets if and when required
Governors can be contacted by the Clerk to the Governors (Mrs Jeffreys) at the school.
Westfield Academy Governing Body 2017-2018
To contact any of our Governors, please email: office@westfieldacademy.co.uk
Co-Opted Governors
Mr J Livingstone
Ms J Lock
Mr A Britten
Member Appointed Governor
Elected Parent Governors
Mr S Annetts
Mrs S Brooks
Mr J Hawke
Mr M Davidge
Community Governor
Mr S Bachrach (Vice Chair)
Mr M Bunting
Mr A Dyer (Chair)
Mrs S Howes
Mr R Llewellyn
Mrs H Nourse
Elected Staff Governor
Miss L Hide
Mrs E Waterman
Principal
Clerk to the Governors
Mrs L Jeffreys (contact as above or via the school)
Register of Business Interests
Governor Roles & Responsibilities