Advice & Support
The Health Clinic at Westfield is run by a school nurse practitioner who can give you impartial, confidential advice on all aspects of your health and well-being.
When?
Every Friday lunchtime – and there is no need to make an appointment. You can just drop in for a chat and the service is for all aspects of Health - mental health, sexual health, healthy eating and lifestyles etc
For those students who need a bit more time, you can ask to attend an extended session during period 5. Students can self-refer or Heads of House can make appointments when necessary
Where?
Careers Office, Middle Block (next to Reprographics).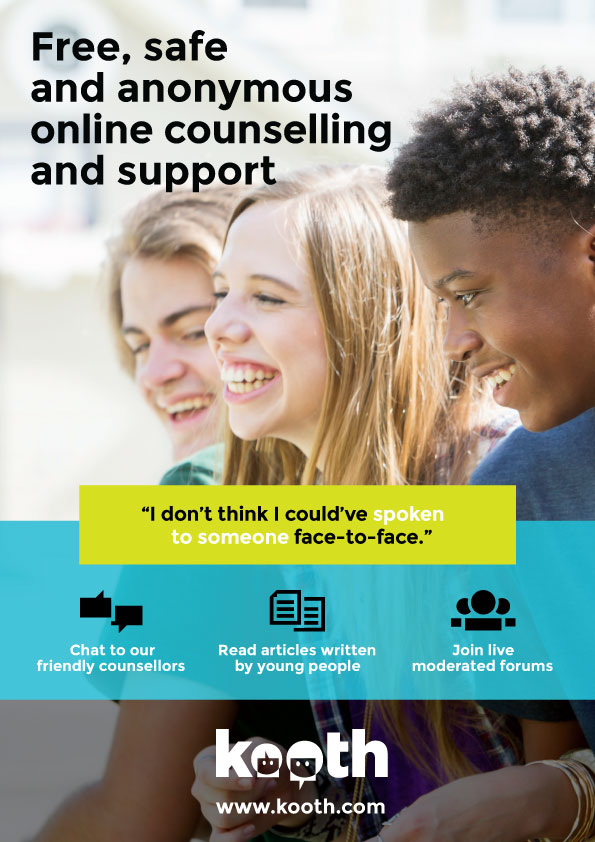 Thinking about University?
Save the Student have just updated their guide to student grants, bursaries and scholarships for the coming year. This outlines all the latest information students need to apply for funding ready for starting university. Many don't even realise they're eligible for support, so we're keen to spread the word. Find out more by clicking here. Save the Student also offer a whole host of money management tips and resources that are useful for prospective university students.