Master of Chinese Cookery!
We are celebrating the culinary talents of Mr Pearse (Food Technology) who took part in the FUN: Healthy Chinese Cuisine Ambassadors (FUN HCCA) Teacher Training Grand Final at the Ming-Ai (London) Institute.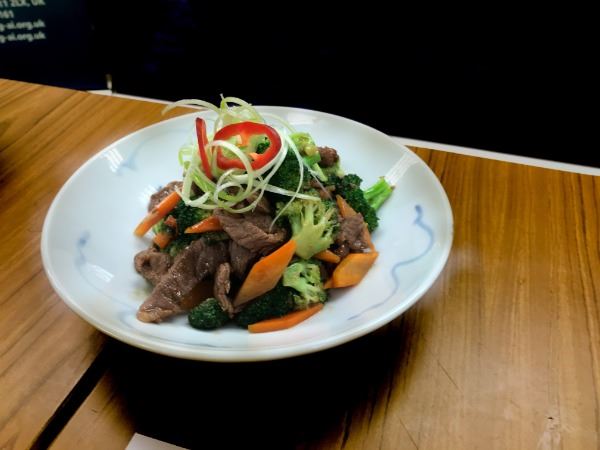 After taking place in a regional cooking course / competition in December 2018, where Food Technology teachers learnt how to cook Chinese Food, Mr Pearse was selected to attend the Grand Final in May. During the competition the teachers were given 30 minutes to make Broccoli Beef in Oyster Sauce and then asked to create a "nutritious dish that had a clear Chinese influence, using traditional Chinese ingredients and sauces and showing a high level of skill". Mr Pearse served the judged Trio of Noodles with Chilli Garlic Pork.
Being judged by Michelin star chef, Andrew Wong as well as other Chinese delegates from Lee Kim Kee (Chinese sauce company) Mr Pearse was chosen as one of the winners

of the event. His prize is 5 day culinary experience to Hong Kong where he will visit various food venues, historical sites and a local school teaching them about British food and culture.
Huge congratulations to Mr Pearse!
Released On 30th May 2019