Rotary Club - Young Chef Competition
Rotary Chef Competition
In January we were proud to host the Yeovil Rotary Club Young Chef Competition as well as the Rotary Community draw!
We welcomed eight young people from schools and youth groups across Yeovil to compete, producing a two course meal costing less than £20.
The food the young chefs produced was of an absolutely outstanding standard, with some very hard decisions to be made by guest chef judge Dave
The runners up were Lily from Stanchester and James from Bucklers Mead, with our very own Theo from Westfield taking first place!
The evening was a wonderful success, Mrs Prigg would like to thank all the team at Westfield for their support in organising the event and the Yeovil Rotary Club.
We hope it will become an annual event, encouraging new young chefs and sharing our love of food!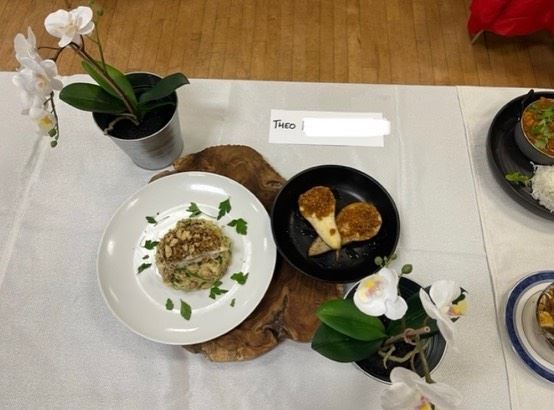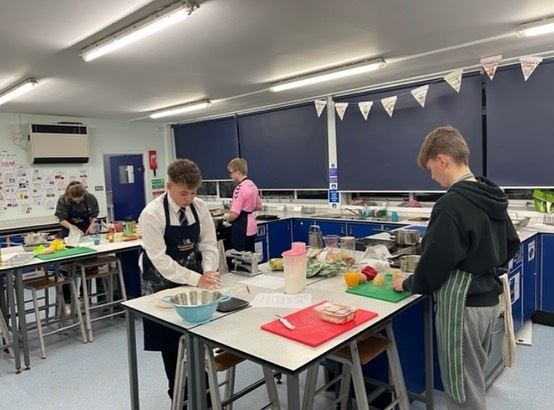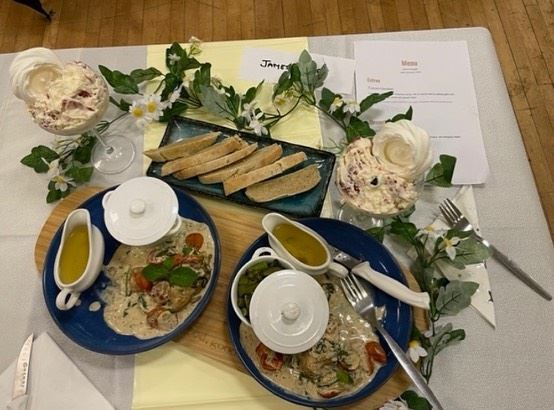 Released On 25th Apr 2023