Welcome Back Sir!
Westfield Academy are delighted to introduce their new Deputy Headteacher - returning member of staff Mr Matt Reid.
Westfield Academy welcomed a new Deputy Head in September, Mr Matt Reid, who is no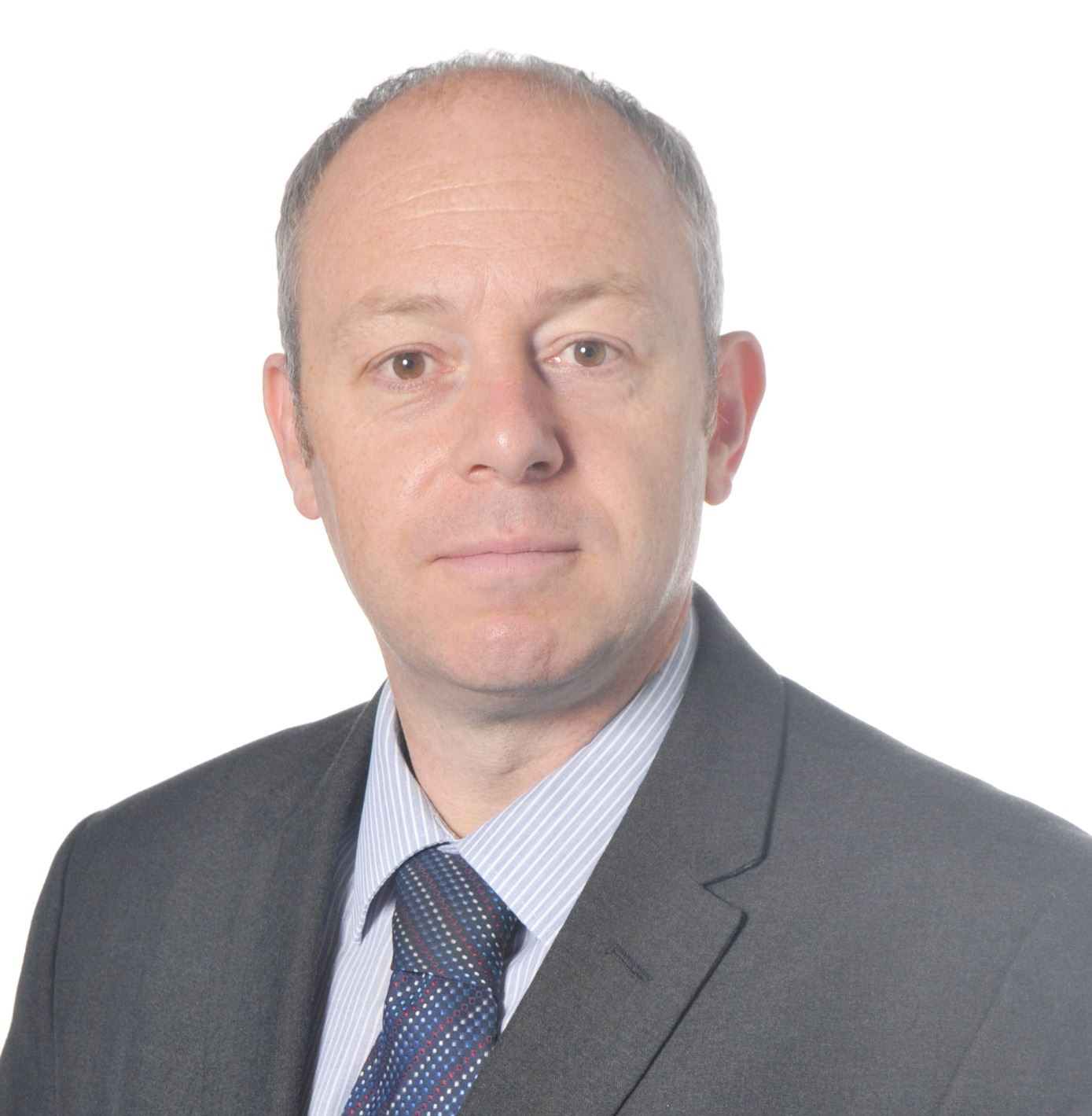 stranger to the school, having started his teaching career at Westfield Community School in 1997 as a member of the English Department.
Following his departure from Westfield in 2001, he has worked in four other schools across Somerset in a wide range of leadership roles, the most recent being Wellsway Multi-Academy Trust, which has been recognised nationally for the progress students make and by OFSTED for their ability to improve outcomes for the most disadvantaged students.
He is however, very pleased to be returning to his roots "It is lovely to come back to Westfield. I really enjoyed my time here as a new teacher. It is clear that Westfield has a great ethos and rightly deserves its excellent reputation within the local community as a caring and supportive school. The students here are fantastic and absolutely deserve the best education. I am excited to be working with Mr Dallimore and the other staff in raising achievement for all our students".
Released On 3rd Oct 2018